How much can you charge for "renting" your invention to be marketed and manufactured?
Do you have a technical or production problem? Discover the patented technology on the market
Discover potential buyers for your invention. Having these potential buyers identified is crucial for selling or licensing your invention.
A correct presentation of the invention to potential buyers is essential for the successful commercialisation of the invention.
Proving that your invention meets the legal requirements is important when you want to sell or license a patent.
Who are the main competitors and what do they have protected in the market?
Legal support from the beginning to the end of the process is essential to be protected.
Is your patent extension period running out? Report countries where to extend or sell it.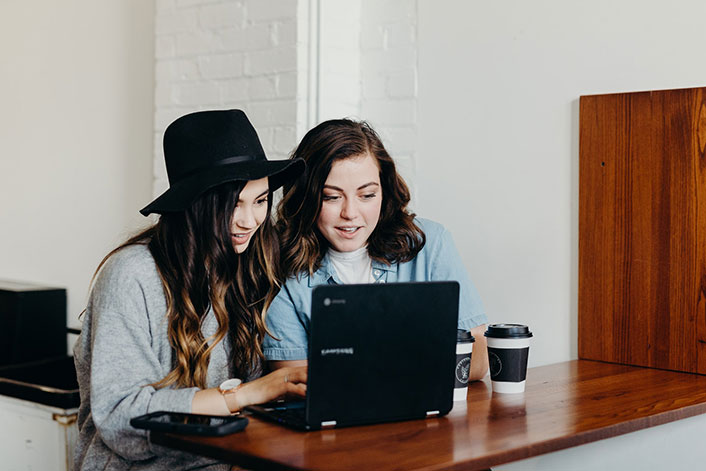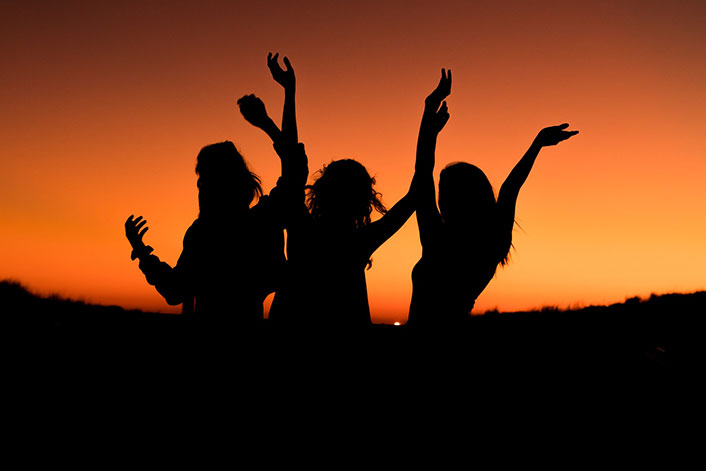 "We believe that by empowering ourselves, we can empower the world around us."
John Doe – SEO
Our Goals
We bring people together
Our goal is to bring people together by breaking down barriers of race, religion, gender, and nationality. We should be striving to promote a world without borders – one where everyone is able to pursue their dreams.
Save time and energy
Great support & services
Risk reduction
Peace of mind
30 years of experience
We have been working in this field for 30 years and we are really excited to move forward with more new things.
23900
Successful strategies
234965
Successful Investments
Our team
People you can trust
Bruce White
SEO
Nastassia Hariwini
Project Manager
Mauritius Konrad
Marketing Manager
Kosmas Basant
Financial investor